Why choose One Pacific Immigration Consulting
Supported by a Regulated Canadian Immigration Consultant (RCIC) with over 12 years of experience
Proven track record with a very high success rate. Supported over 1500 applicants and over 200 corporate clients
Effective support for business immigration with extensive HR experience
Discounted rates for Review Services. Free preliminary assessment
Comprehensive support in the areas of career counseling, HR matters, Port of Entry issues, post-immigration audits
Scouting Service
For those who wish to obtain permanent residence in Canada but do not know if there is a program that suits them, this is the perfect service. An experienced immigration consultant will assess your qualification after receiving your entry form and an English resume.
In the primary report, we will introduce a program you may be qualified for and possible options to immigrate to Canada. If you are interested in more details, we can discuss further at the initial consultation either via Skype/Zoom or email. Upon the mutual agreement, you will sign on the retainer agreement. You can also check the service flow here.
Regardless of whether there is a corresponding program for you or not, we will provide some tips on your resume for free. Please note that it takes about one week for the assessment.
Review Service
This is great if you are willing to prepare all the necessary documents by yourself as you can save a lot of money.
This service can be provided not only for permanent residence but also for all programs (Work Permit, Study Permit, Temporary Resident Visa, PR card renewal, etc.).
One of the difficult parts is to find the latest forms for appropriate programs. We will send the most updated appropriate form and a list of required documents to those who apply. After you prepare the forms and documents, we will review them to make sure if they are ready to submit. You are responsible to submit the application on your own and pay the government filing fees. Please note that there will no follow-up on your application after the submission. Should you require us to represent you and to follow-up on your application until the decision is made, you may choose our full service.
Business Immigration (Work Permits)
Our consultant has significant experience in business immigration with 9 years of experience in supporting expatriates at a multi-national company in Canada. We will provide comprehensive advice for Business Visitor Visas, Work Permits, Permanent Residence applications, and Immigration Audits. If your company needs a foreign worker on an urgent basis, we offer expedited services. We also provide seminars for HR professionals, foreign workers, and expatriates. Please feel free to contact us.
Benefits with One Pacific Immigration Consulting
If you retain our service, the consultation fee will be credited towards the total service fee.
Free tips on your resume with applicable program options.
Free advice on how to improve your application qualifications.
Free interview tips for those who have retained us for the business immigration service.
Process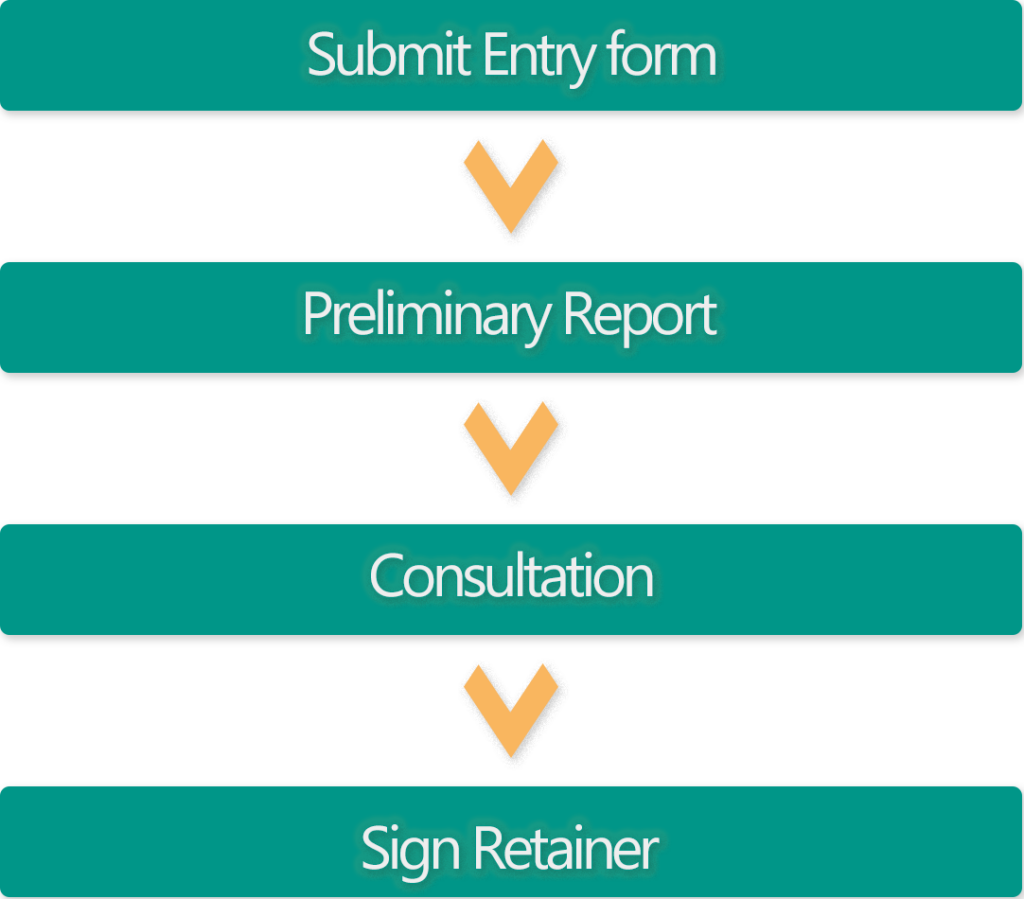 Our service will be provided according to the following flow.
Please fill out the form from each inquiry page and send it.
We will send you a report of your qualification within a week.
Book an initial consultation via Skype/Zoom or email
Retainer agreement / Start each application
If you know which program you would like to apply for, please request a consultation directly from here, or request a quote for review only from here.